Scott Dale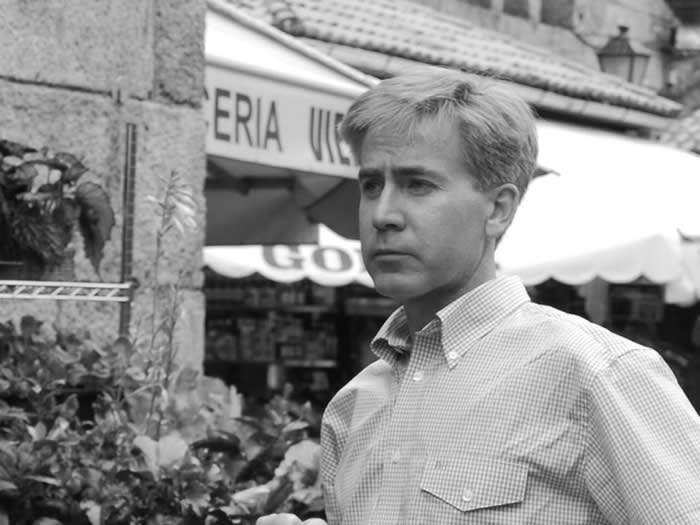 ---
I am Associate Professor of 18th- and 19th-century Spanish literature in the Department of Foreign Languages and Literatures at Marquette University. Currently I am teaching a graduate seminar on identity and gender in the Spanish Enlightenment and an undergraduate course on the historiography of modern Spanish culture and literature. Between 2003 and 2005 I was Resident Director of Marquette's study-abroad program at the Universidad Complutense in Madrid, Spain.
My research interests include the modern Peninsular novel, the literary historiography of 18th- and 19th-century Spain, the European epistolary novel and modern travel literature. Before coming to Marquette in 1999 I completed the Ph.D. program in Spanish Literature at the University of Pennsylvania. Currently I am writing my third book on the literary construction of the enlightened woman in 18th-century Spanish essays. Recently I published the first complete critical edition of the 1764 essay collection, La Pensadora gaditana (Newark: Cuesta, 2005). In 1998 I published my first book, entitled Novela innovadora en las "Cartas marruecas" de Cadalso (New Orleans: UP of the South, 1998).
Some of my favorite web sites are the Department of Romance Languages at Penn, El País, MoMA, the Museo del Prado, and the Guggenheim Museum.
---

Last modified on 16 September 2009. This homepage is maintained by scott.dale@marquette.edu