Charlie Chan Meets Uncle Sam Syllabus
Hist 196: Charlie Chan Meets Uncle Sam
Dr. Daniel Meissner
Coughlin Hall 324 (228-3552)
daniel.meissner@marquette.edu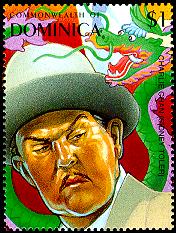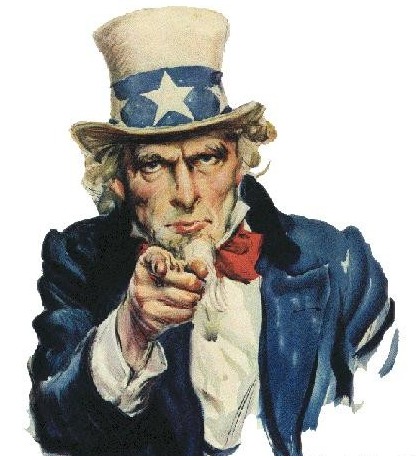 Course Goals:
To acquire a basic foundation in Sino-American history.
To develop an understanding of the evolution of relations, attitutudes and impressions between the peoples of China and the United States.
To familiarize students with primary and secondary historical resources in this field.
To analyze, integrate, and present research material in an original, insightful seminar essay.
Texts:
(undecided)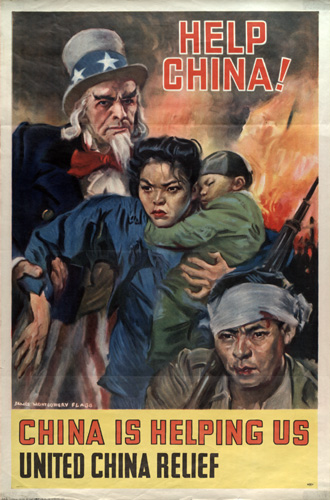 Paper:
Students are required to write an analytical research paper of seminar length (approximately 20 typed pages) from research based on primary and secondary sources.
Readings:
In order to adequately prepare for lectures and discussions, the assigned readings for each week should be completed prior to class.
Attendance:
Regular attendance is required and active participation in class discussions is expected. Absences will adversely affect your grade.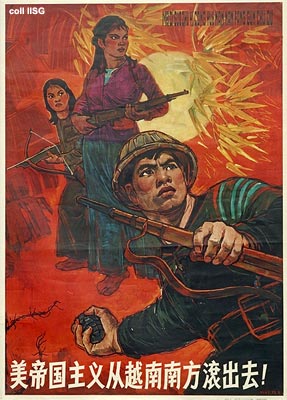 Grading:
Participation
Research Paper
25%
75%
Expectations:
Students are expected to stay current in their readings, complete projects on time, participate in discussions, and abide by Marquette University's academic rules and regulations.
Special Accommodations:
Students who need special accommodations in order to meet any of the requirements of this course should speak to the instructor at the beginning of the semester.

Tentative Class Schedule